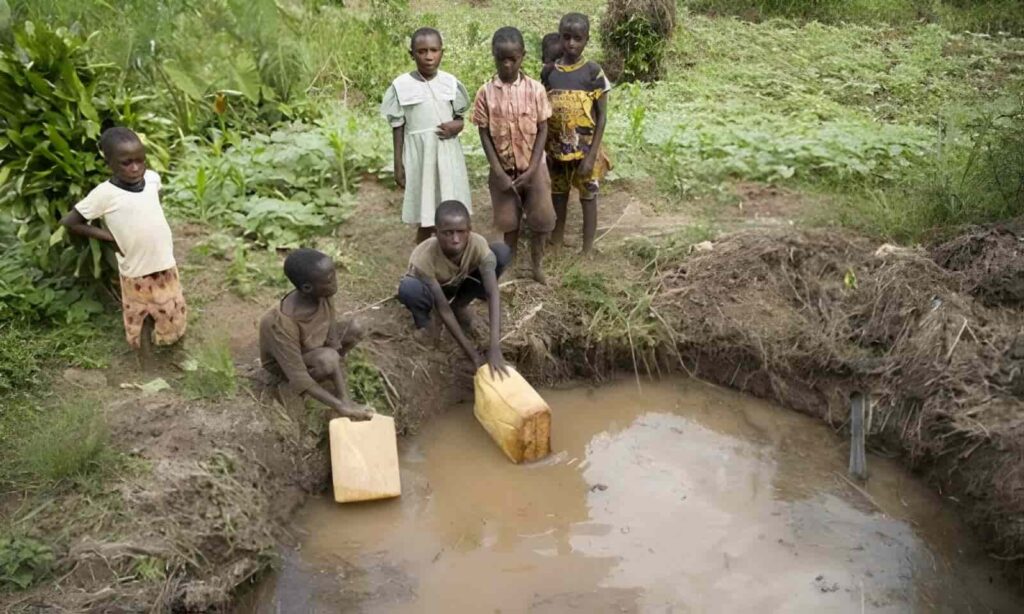 Let's help Dr. Moe bring sustainable clean water
and a better life to the children
of his homeland, Uganda.
Over 21 million people in Uganda lack clean water and only 32 percent have access to a basic water supply. The children and families living there need our help.
The Project & Impact: We intend to select 5-10 villages on the shores of Lake Victoria that don't have access to clean water. A water purification device and a solar pump at the well will be installed along with a water kiosk to house the water purification system.
For this project to be sustainable, each person in the village will pay pennies per 5 gallons of water they collect at the kiosk. This money will be used to pay for filter replacement and reinvest the rest of it in the community to build schools and hospitals etc. This approach will create sustainable communities with services and new jobs.
To avoid corruption, we are partnering up with YEM, a digital currency platform to process all the payments without handling paper money. YEM runs on blockchain technology.
Who will benefit from the project? It varies, but a typical village has between 300 and 2,500 inhabitants. If we select 5 villages, multiply those numbers by 5. If we select 10 villages, multiply the above numbers by 10.
Additional impact beyond access to clean, safe drinking water (monetization, jobs, etc.).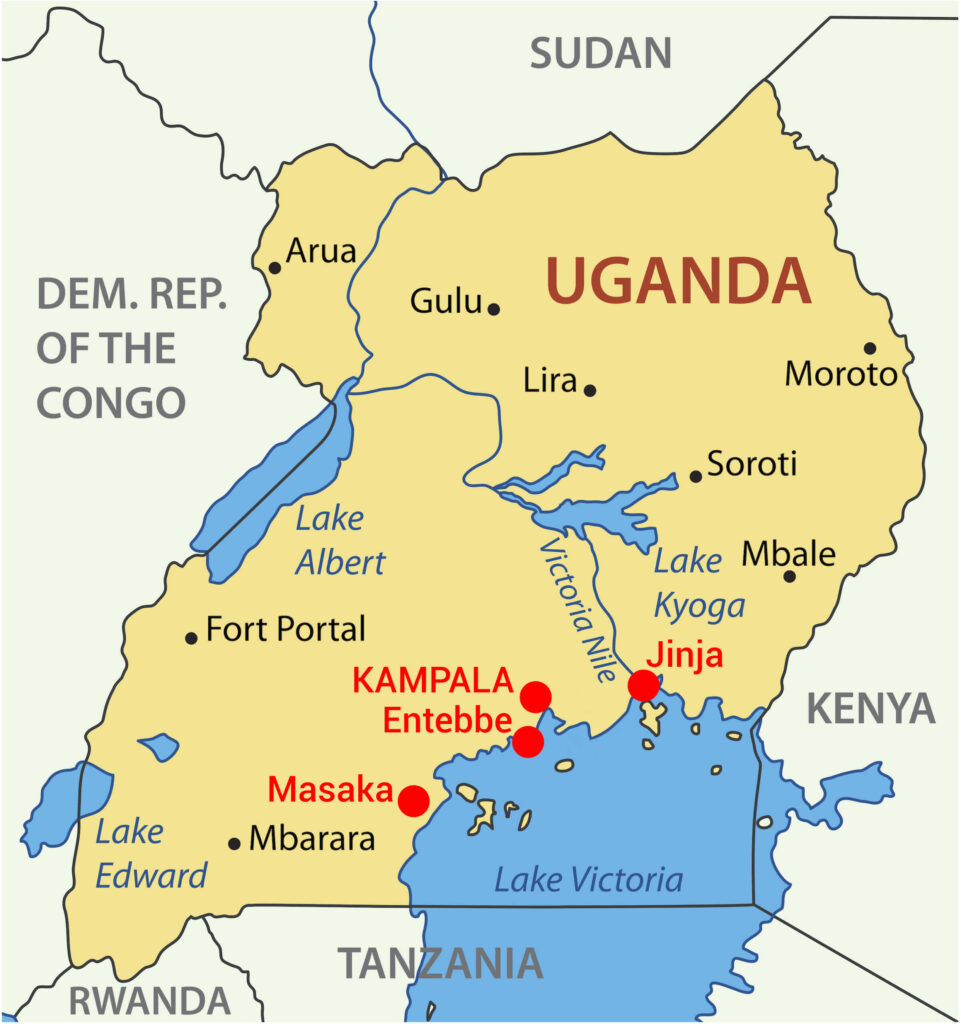 This project is being led by renowned global water expert and CW4K board member Dr. Moe Mukiibi.
A recent recipient of the 2022 World Water Warrior of the Year award, Dr. Moe Mukiibi is a well-known, published water expert and a passionate technology innovator. He is recognized by American Water Association (AWA), World Health Organization (WHO), and International Water Association (IWA) as a global water expert. Throughout his career, he led and executed numerous state-of-the-art water projects for the federal governments (EPA, NIEHS, Military, DOI, DOE, etc.), state governments (AZ, TX, LA, CA, NV, MO, NM, WY, CO, etc.), as well as fortune 500 companies, such as Intel and BP. He is a recipient of 15 Distinguished Awards related to water projects around the world and is often invited to speak at water and technology conferences.
Previously, Dr. Moe served as a technical adviser to Water Conditioning and Purification (WC&P) magazine. In 2005, he founded Africa Children's Charity (ACC), a nonprofit organization headquartered in Tucson, Arizona. ACC's mission is to take in abandoned children and provide for their food, shelter, education, spiritual, family nurturing, and medical care, including HIV treatment.
In addition to serving on the board of Directors for CannedWater4kids, he currently leads as President and Chief Technology Officer at Stonehouse Water Technologies. Before joining Stonehouse, Dr. Moe served as President and Chief Technology Officer for FWM Technologies. Moe has obtained three degrees, a Bachelor of Science in Chemistry (BSc) and a Masters and Doctorate degree in Engineering (MS, Ph.D.)-both from the University of Arizona.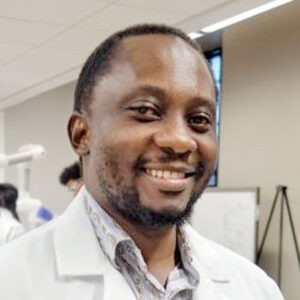 Help us help the children of Uganda and the world. Every dollar helps  Thank you for your support.
Letter of thanks from the school after project was completed.