People ask us how they can help CannedWater4kids. Some prefer to donate money. Others, order our canned water for home, school, board rooms events and vending. Many corporations become sponsors of CannedWater4kids and order canned water to serve during company meetings and events.  Listed below are ways you can help us: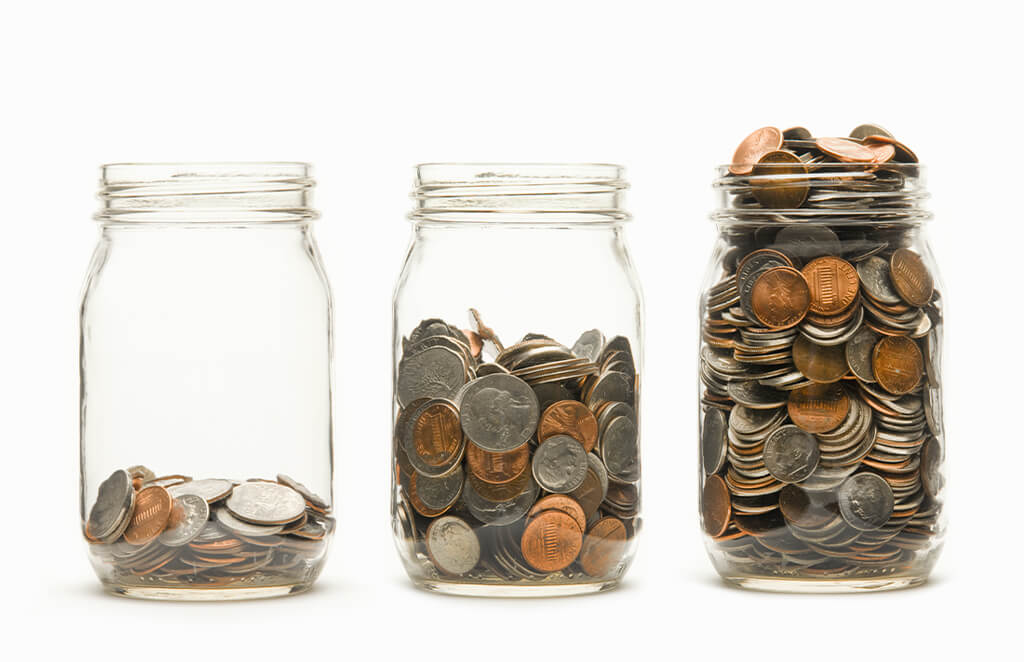 CannedWater4kids (CW4K) is grateful for any donation amount. Whether you give one dollar or a thousand, every donation matters. Every donation helps us make sure all children have access to sustainable clean, safe water.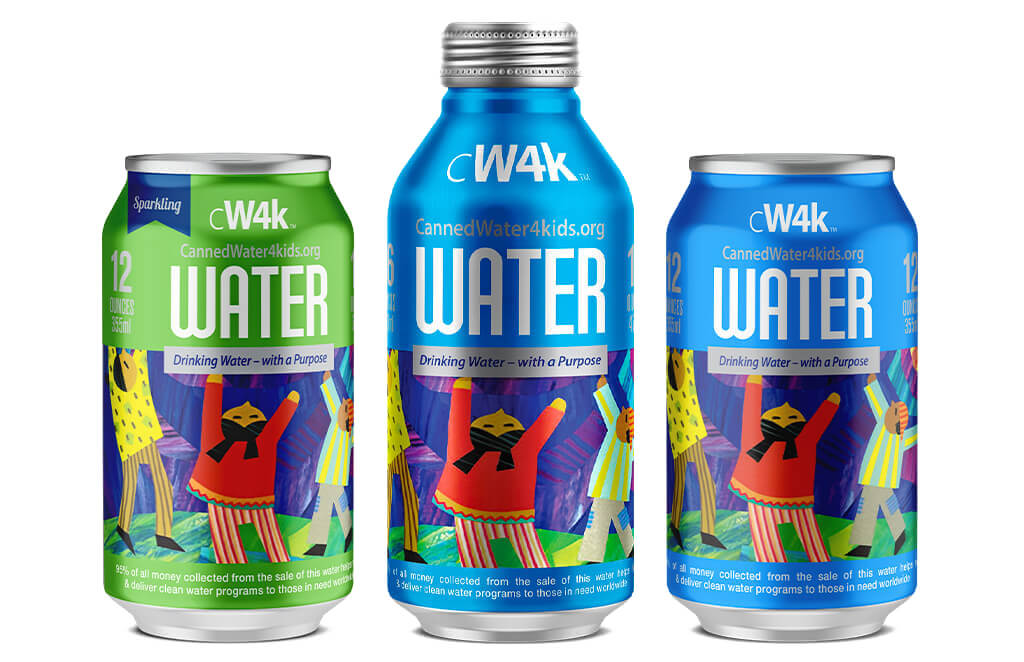 Buy CW4K water. Save the World.
Every time you buy and drink our CW4K canned water, you are making a difference. We call our water, "Drinking Water – With a Purpose." Why? Because it keep you hydrated, it tastes great, and 95% of all money collected fro the sale of this water goes to support our efforts.
Available in 12oz aluminum cans and 16oz aluminum bottles.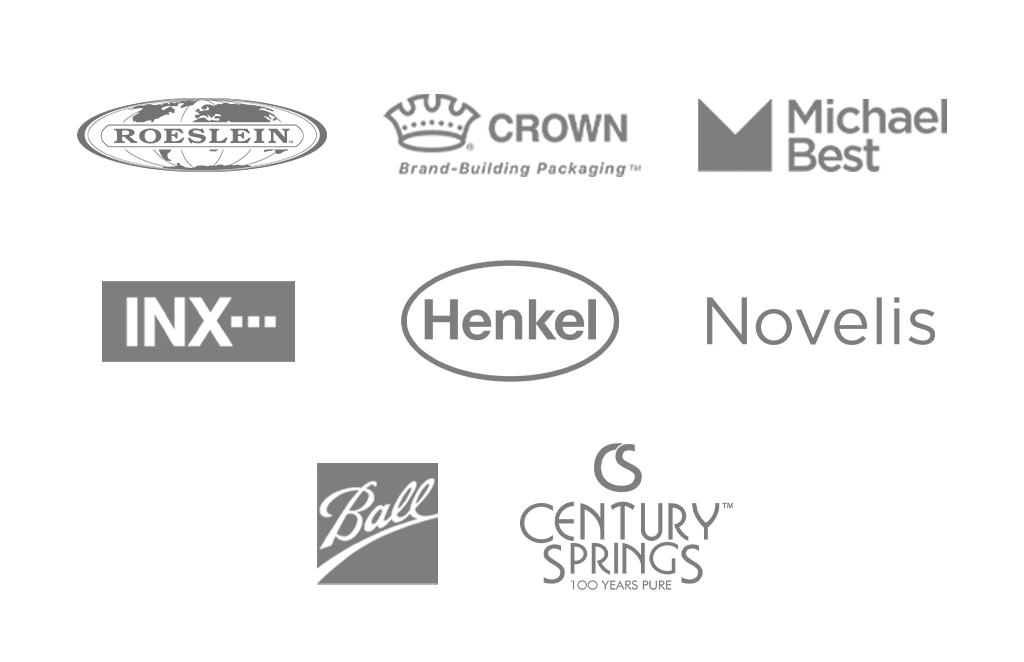 Become a sponsor of CannedWater4kids and you'll be in good company. In addition to helping us save children's lives and actively make the world a better place, you'll be increasing your brand awareness and customer loyalty. Corporate sustainability initiatives are also enhanced.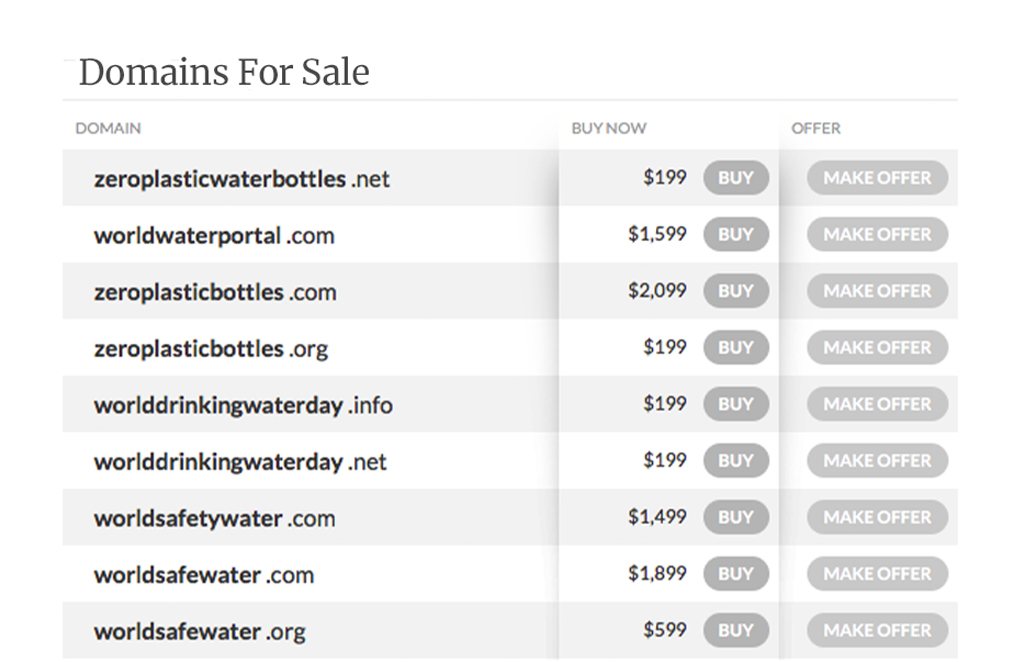 Buy a domain. Help us fundraise.
We all know how COVID-19 has disrupted "business as usual". Fundraising for non-profits requires the ability to think differently. One new way that we are using to raise money is through the sale of domain names we have acquired over the years. Every purchase will help support, fund, and deliver our work.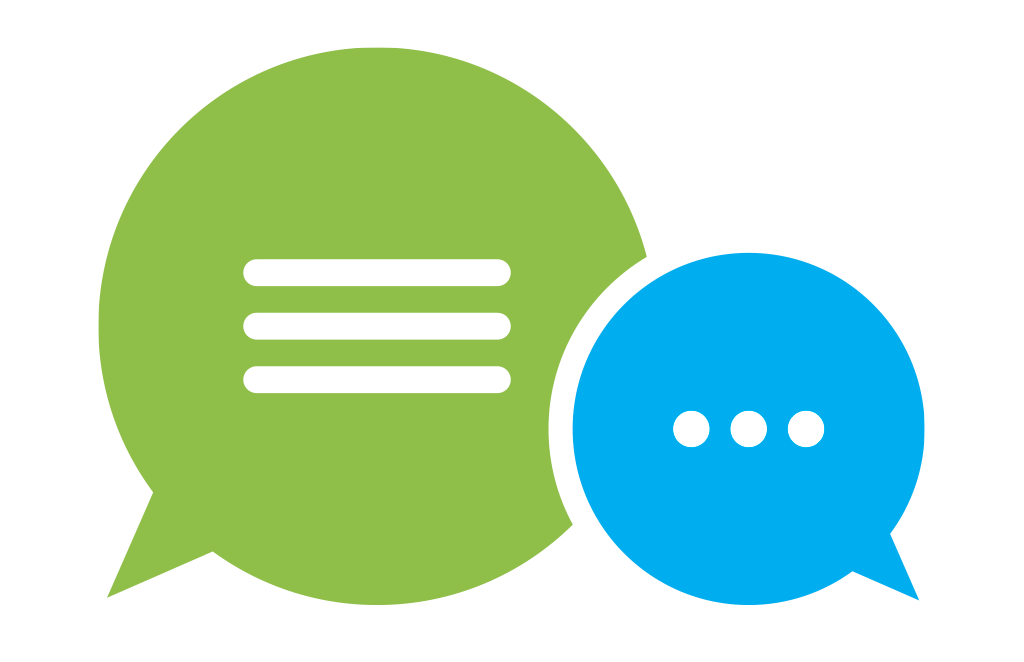 Word of mouth is a great way to help us get our message out. So, if you like our story and our passion for making sure all children have access to sustainable, clean, safe drinking water – tell a friend.
95% of money we collect goes to support, fund & deliver clean water programs that are saving children worldwide.