We've assembled a team with diverse skills and backgrounds helping us win every day.
CannedWater4kids (CW4K) maintain a board of directors with a wide range of experiences, competencies and perspectives. This diversity gives us an edge  when problem solving and as we strive for continuous improvement in all we do.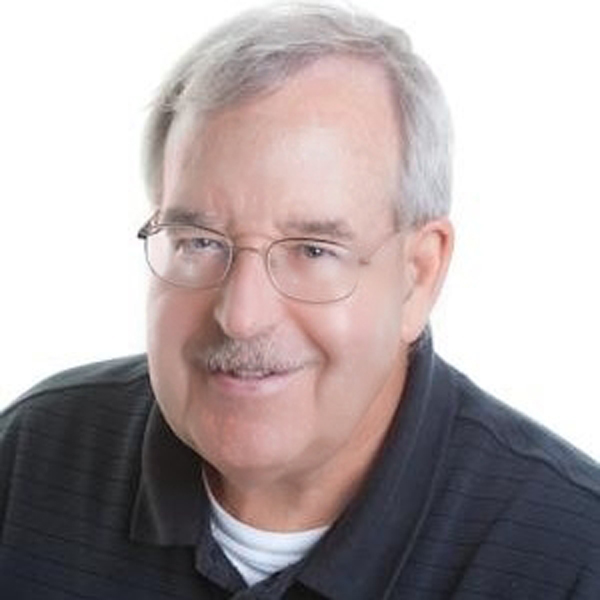 Greg Stromberg
Founder & CEO
CannedWater4kids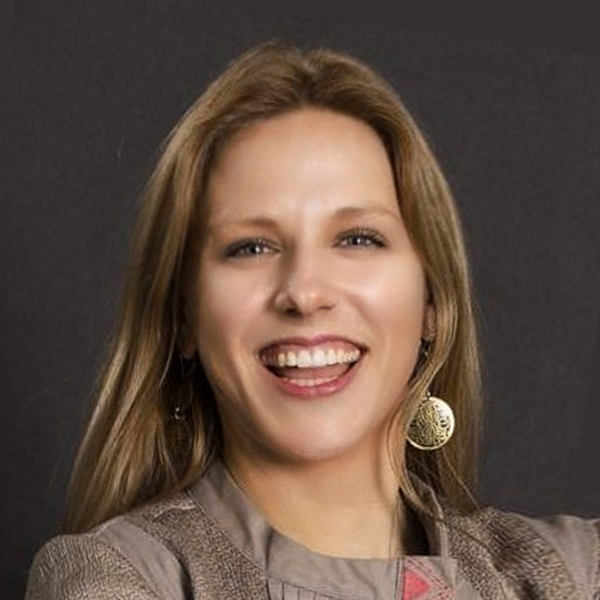 Marissa Jablonski
Board Member
PhD, AAAS Science & Techology
Policy Fellow at USAID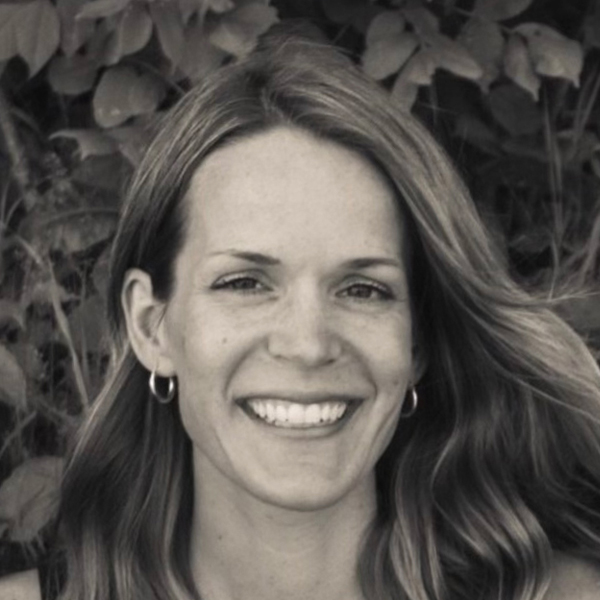 Ellen Wacker
Executive Assistant to the CEO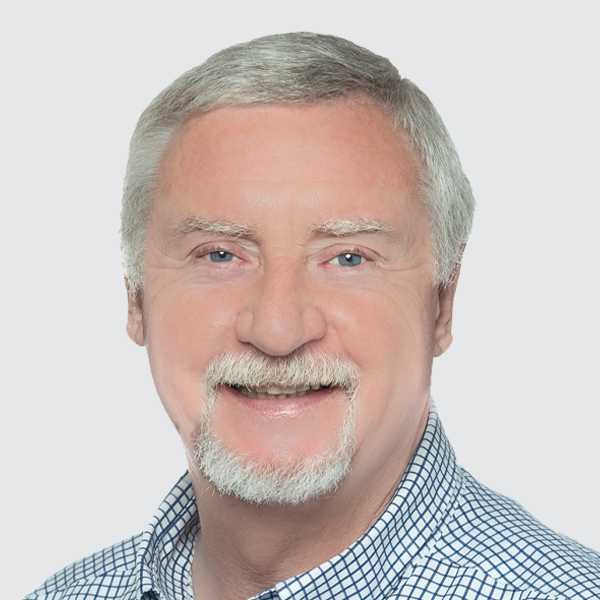 Thomas Funk
Chairperson
Executive Agenda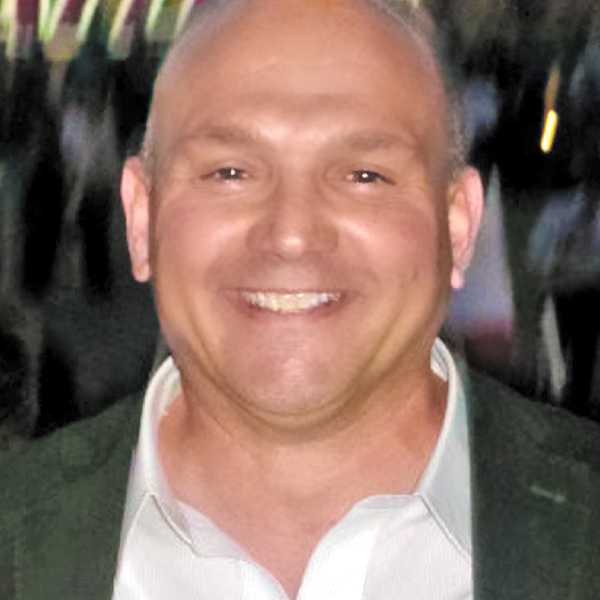 Ray McGillis
President/CEO
Corinnis Partners LLC - North America
Partner - Century Springs Water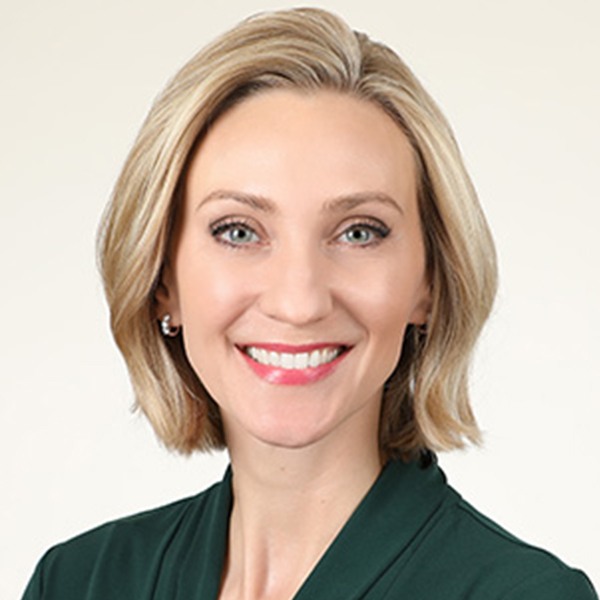 Heather Boschke
VP Marketing & Communications
Minnesota Realtors
Number of children we've helped live healthier lives because of clean water
Number of sustainable well and water purification systems we've delivered.
Millions of plastic bottles that were displaced by our aluminum bottles & cans.
Millions of cans of drinking water we have provided for emergency relief.