CannedWater4kids (cW4k) was established on January 22, 2008, by Greg Stromberg, a 51-year veteran of the packaging industry focused on cans. He was alarmed at the rate at which children worldwide were dying from waterborne diseases caused by the lack of clean, safe drinking water. It seemed odd that a world able to put men on the moon or create self-driving cars had not fixed the clean water problem.
This video explains our origins and why we do what we do. Children are our future. We need to make sure they get there.
These stats listed above from a recent UN World Water Development Report were not acceptable to Greg. He wanted to do something to change that. The packaging industry had been kind to him, and he wanted to give back and make a difference.
Inspiration for starting the nonprofit
Greg remembered how his grandfather, Dr. Norvin Stromberg, a dentist would fix people's teeth for free during the great depression. Times were tough. People needed dental care but couldn't afford it because all of their money was for food. Norvin was there to help. This selfless action was always top of mind for Greg.  Inspiration was also drawn from Newman's Own Brand, where 100% of the royalties and profits that it receives from the sale of Newman's Own products for charitable purposes.
With support from the Can industry and a passion for wanting to save children and reverse this trend of waterborne diseases, our 501(c)(3) virtual lean E-nonprofit was born. The aluminum can and aluminum bottle have become a billboard for broadcasting the charity's purpose. Our canned water product also promotes the impressive sustainability attributes of the aluminum container, which benefits the industry- and our environment. Best of all, we're helping children today, so they have a chance at tomorrow.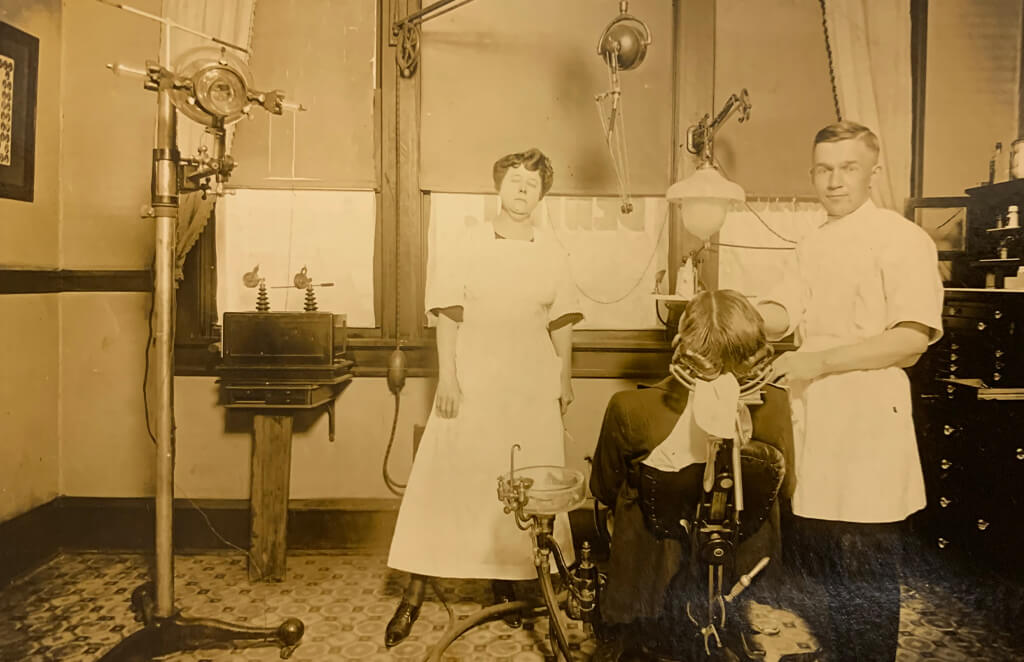 Greg's Grandfather, Dr. Norvin Stromberg, was known for his kindness providing free dental care to those in need during the great depression. This selfless action became one of the things that fueled Greg's passion and formation of CannedWater4kids.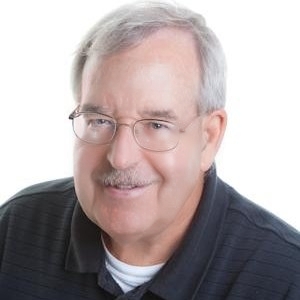 Greg Stromberg
CW4K Founder & CEO